The "Maze" project is my entry to
Allegro
community, feel free do download & feedback.
The game is a Pac Man clone based on the BBC-micro "Android Attack". This is a multilevel game starting from the basic/easy level and going to the fun advanced levels with fast and shooting monsters.
The game has easy-to-use menu, including special controls and sound adjustment feature.
The key to beat the monsters is smart usage of the
. Lay your bomb & trap them into the lethal explosion.
Since I'm an Israeli, a Hebrew menu is also provided with this game.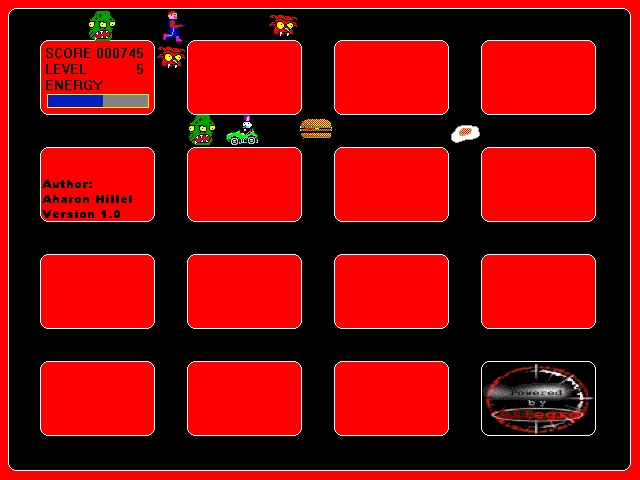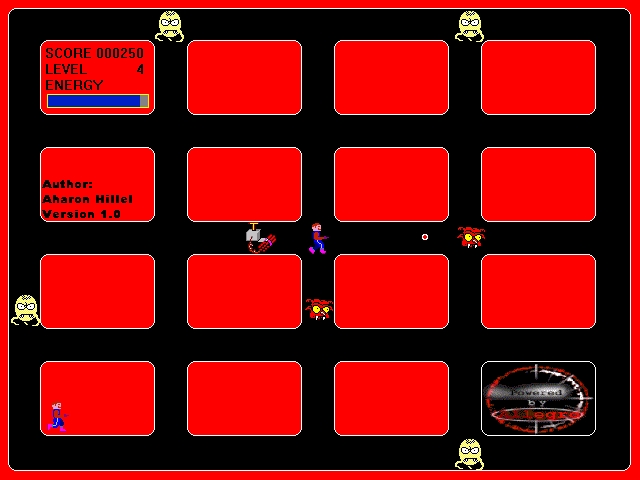 You may download the game from
http://www.allegro.cc/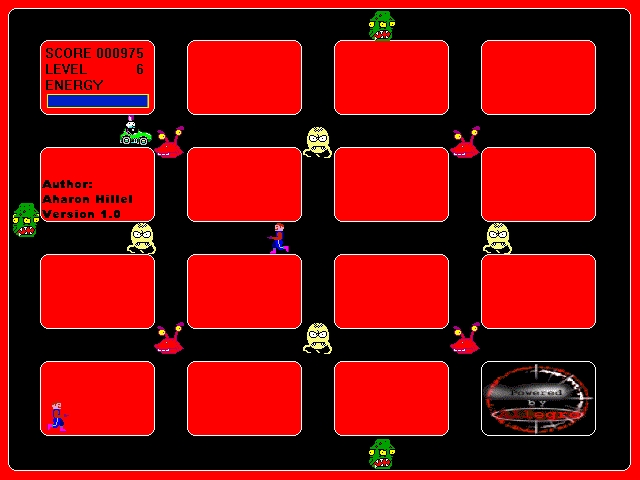 or just do the download from here:
SURVIVAL MAZE
Extract the installation file from the ZIP file.
This includes standard "uninstall" option.
ENJOY!

AHillel@hotmail.com